Solutions
We iGnon tech offers custom ERP solutions,CMS and Retail Solutions to industries where a packaged ERP solution is not available or found to be ineffective. Such custom ERP solutions are based on iGnon tech framework of ERP components that are customized and assembled for specific industry.
ERP: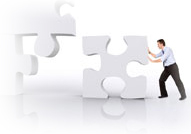 ERP (Enterprise Resource Planning) vendors have been offering systems that promise to automate your entire business using a pre-packaged solution. But after spending amounts that can exceed a million dollars, you discover that the packaged solution doesn't fit your needs, and are forced to spend even larger sums to customize these systems. In addition, ERP software often requires that you radically change the way you do business in order to conform to how the vendor thinks your business should be run. 

CMS:
We provide content management system (CMS), which is helps you to manage work flow in a collaborative environment.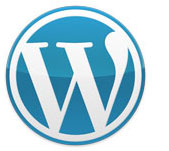 Advantages of using our CMS Solution:
Allow for a large number of people to contribute to and share stored data
Control access to data, based on user roles (defining which information users or user groups can view, edit, publish, etc.)
Aid in easy storage and retrieval of data
Reduce repetitive duplicate input
Improve the ease of report writing
Improve communication between users
Retail Solutions: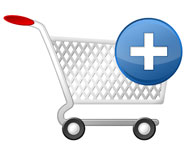 Our online shopping cart solution allow you to sell your own business products online and thereby help you to,
Enter new markets.
Increase revenues in existing markets.
Improve operational performance.
Deliver their products and services more effectively and efficiently.
Our Shopping Cart Solution Support all major payment gateways,
VISA
Master Card
Paypal
Debit Card and Net Banking